Vice President, Global Operations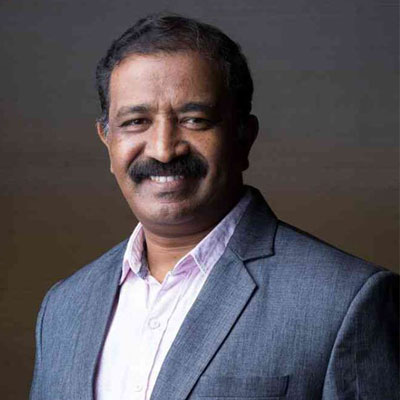 Mr. Paul Gilbert, Global Vice President of Operations at ClinPro Trials brings more than 25 years of experience delivering technology solutions to meet the evolving demands of the pharmaceutical, IT and healthcare sectors. Previously, Mr. Gilbert held various global leadership roles in technology, leading strategic and innovative transformations in the pharmaceutical, IT and healthcare sectors. With degrees in Mathematics he excels in building successful ERP platforms to meet various clients needs across the globe.
Mr Gilbert's experience includes 13+ years with a global software company, where he served as Vice President, Data/Analytics/Innovation IT and managed a global team providing software solutions, and ERP applications for a wide range of industries.
He played a significant role in Team Building and complete administration of Projects including Project Deliverables, Project Management, Quality Assurance, Marketing etc. Mr Gilbert then went on to build his own software company from scratch and sold it and subsequently started another Software firm in India with branches in Coimbatore, Surat, Jaipur and Mumbai which specialises in Manufacturing Execution System for various domains. He has his registered offices at Coimbatore INDIA and has branch offices in Mumbai, Surat and Jaipur INDIA.
Mr Gilbert has tremendous successes in starting global firms and guiding these firms to successes by leveraging his expertise in business strategy, change management and breadth of global operational across North America, Europe, Australia and Asia. Mr. Gilbert is a trusted leader with a demonstrated track record for delivering business growth. He is driven by the perspective of the client and is passionate about delivering exceptional service and a better overall experience for ClinPro Trials clients.